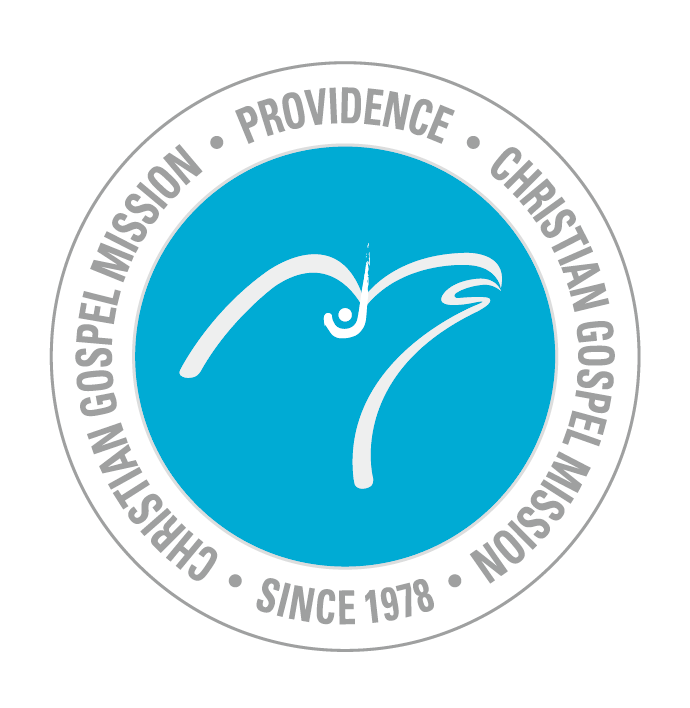 We are the Christian Gospel Mission (CGM) , also known as "Providence churches" or "Jesus morning star (JMS)". Committed to evangelism, in agreement with the Bible, CGM has been conveying God's fundamental Will and expectation for mankind.
CGM has dozens of teams including medical teams, professor associations, legal fellowships, sports teams of soccer, volleyball, and basketball, orchestras, praise teams, drama teams, and charitable service groups. We hope to share God's love for the world through the richness of culture, art, sports, and Bible studies, and spread the gospel of this time period.
Our development history in Taiwan:
1. In the late 1980s, we began to spread the gospel throughout Taiwan while actively participating in social work.
2. In order to organize the growing number of churches in Taiwan, we establish the Chinese Christian Youth Association (CCYA) from the Ministry of the Interior in November 1993. Later on, we established Christian Gospel Mission, Taiwan in August 2013. We currently have over 4,000 active members and close to 30 Providence churches and gospel stations in Taiwan.