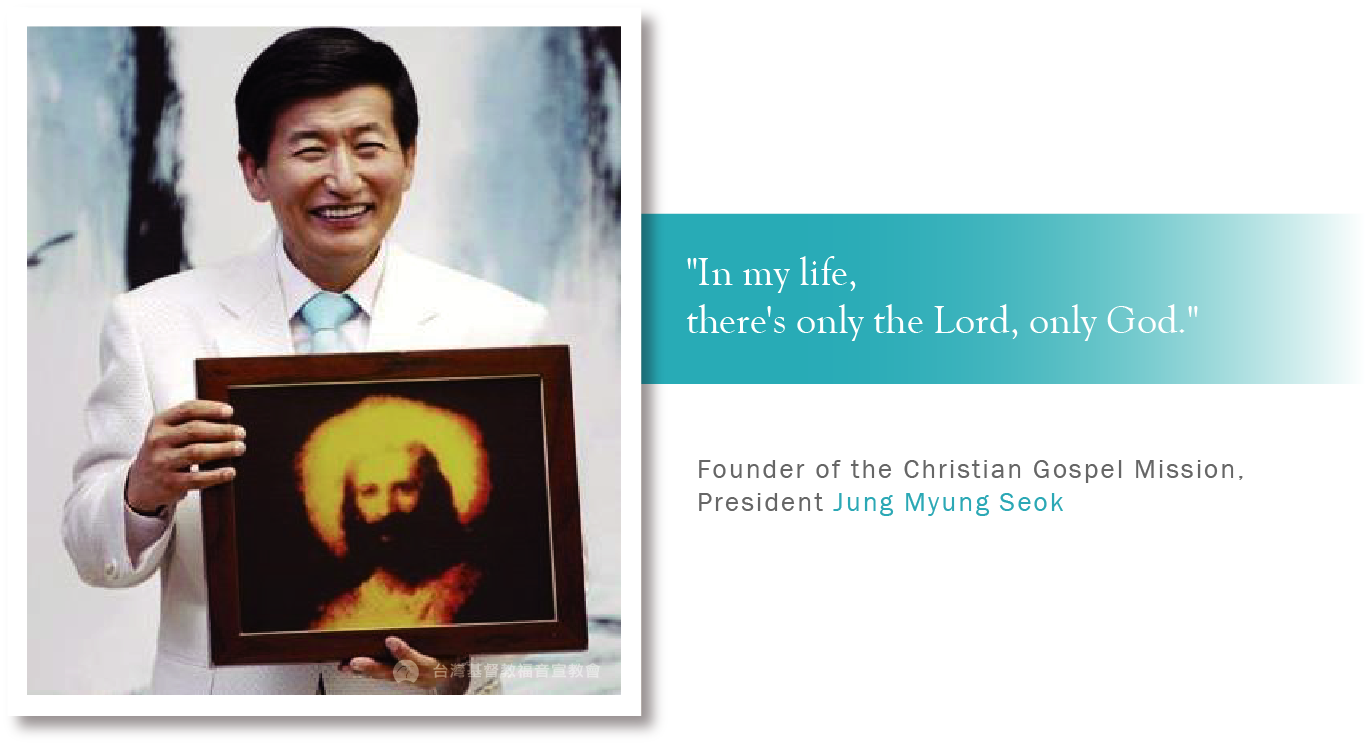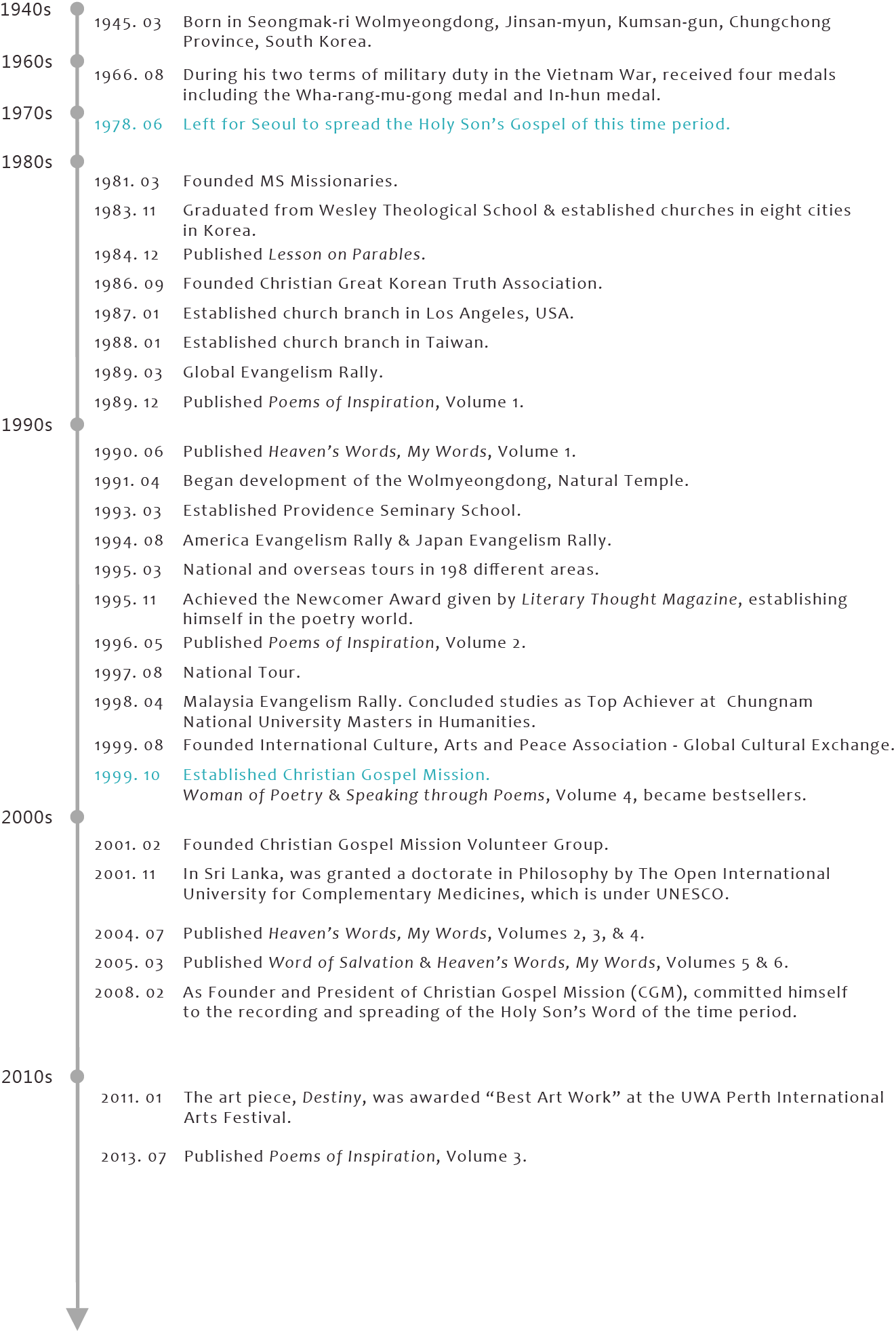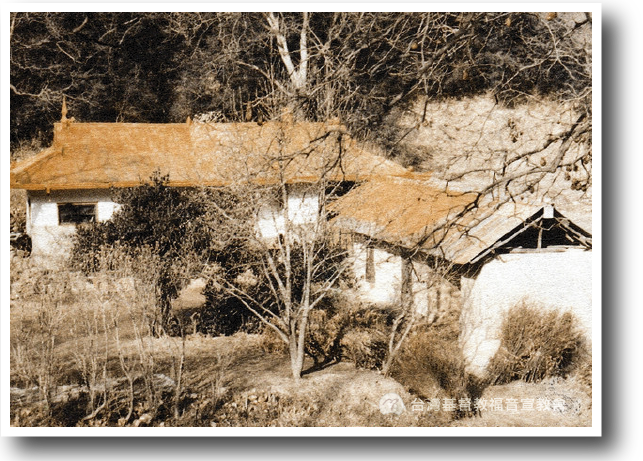 Korea was liberated from Japanese rule in 1945. In March of the same year, Pastor Jung Myung Seok was born in the mountainous region of Wolmyeongdong, in the Seongmak-ri village of Jinsan, from the Kumsan County in Chungchong Province. He is the third son in a family of six boys and one girl. Born into a socially tumultuous Korea that awaited national restoration, he experienced poverty since childhood, as his family did not have even a decent plot of land to farm on. Even though all their efforts were put into cultivating their land, the harvest was still scarce. It was common for their family to have just one bowl of watery porridge as their sole meal of the day. Therefore, Pastor Jung would have to hike up the mountains during the day to look for kudzu vines to eat. In elementary school, he would often go to the school's sports field during lunch to fill his stomach with tap water. Though he was only 10 years old, the continual harshness of reality he faced and the numerous frustrations of life made him repeatedly ask in his heart, "Why did God create life?"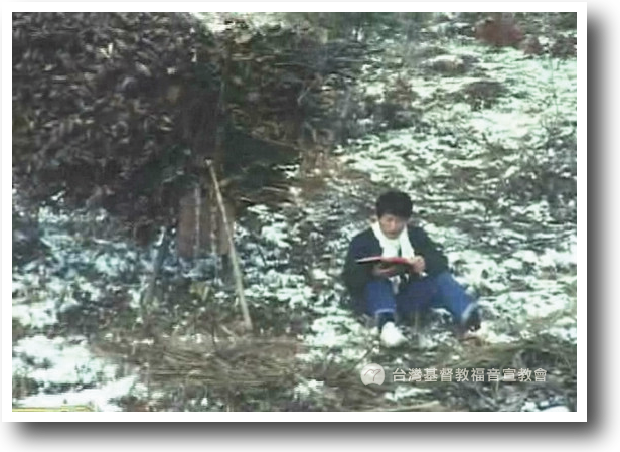 Determination to love as the Lord's bride
From the age of fifteen, Pastor Jung began to pray in the mountains. He would help his parents farm during the day, and at night, he would go to the abandoned mining pit of Daedun Mountain to study the Bible and to pray. One time, he was reflecting deeply upon Matthew 11:28-30, "Come to me, all you who are weary and burdened, and I will give you rest. Take my yoke upon you and learn from me, for I am gentle and humble in heart, and you will find rest for your souls. For my yoke is easy and my burden is light." Just as he was pondering over this Scripture, the Lord appeared before him and said, "If you want to resolve the problems in life, then learn from Me." From then on, Pastor Jung concentrated even more on prayer, and began to learn everything about the Bible bit by bit from the Lord. Regardless of what barren environment he was in, he would always call on the Lord, and empty out his mind in order to yield to the Lord's Word. With all his heart, will and life, he loved the Lord to the extreme - just like a bride would love her bridegroom.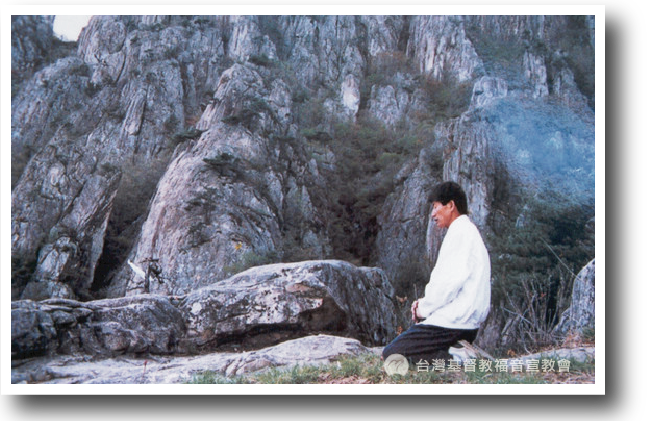 Learn from me, and become the Teacher of teachers who teaches teachers
At times, Pastor Jung would pray in the mountains from the beginning of summer until the end of winter. Only then would he finally come down from the mountains. During this period of training, in order to deeply realize the contents of the Bible, he would often restrain from eating and drinking for days (or even months) and only concentrate on prayer. When he finally realized God's heart and grief over unfulfilled love and His deep sorrow and pain, Pastor Jung shed uncontrollable tears. Even after one week, his tears would not stop.
In 1966, he entered the White Horse Troops (Korean military), and fought in the Vietnam War for three years. Pastor Jung always carried a Bible with him to read whenever he had a break; he also recorded the voices and inspirations from Heaven. Although he experienced dozens of life and death situations, he miraculously survived because of the Lord's protection. After witnessing and experiencing the horrors of war, he realized even more clearly how precious life is.
After returning to Korea, he continued his life of training. During this period, he underwent forty days of fasting prayer and seventy days of minimal eating prayer. He read the Bible over a thousand times - to the point the pages of the Bible wore out. He endured extreme temperatures of freezing cold and blistering heat in order to continuously learn about the sealed Scriptures and truths in the Bible. He also endured the pain of sleeplessness, hunger and loneliness. Even when tears and pain covered his path ahead, he overcame everything with his passionate love for the Lord. In this way, he lived his life of training for more than twenty long years in the cold wind and snow.
The Lord showed Pastor Jung Myung Seok various parts of the spiritual world throughout his life of training: the numerous places in Heaven and Hell. Jung experienced the agonizing, chest-beating, and feet-stomping regret that people go through after living a life of emptiness from not understanding their spirits and the eternal world. The Lord told him, "Learn from me, and become the Teacher of teachers who teaches teachers."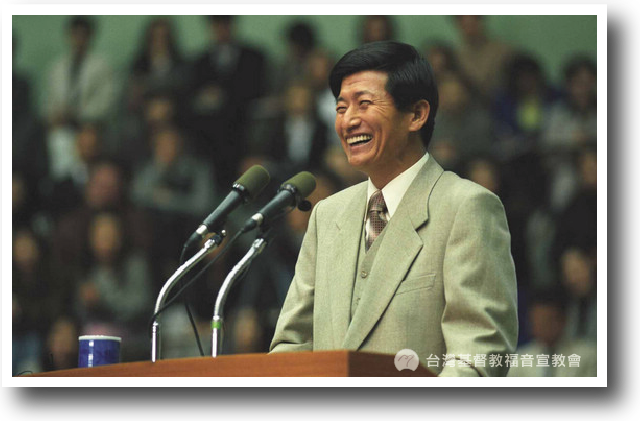 The Holy Son is my only teacher
Be they men or women, young or old, be it countryside or busy city, Pastor Jung Myung Seok's footsteps traverse every corner of the land as he spreads the gospel. One year, he even evangelized over ten thousand people. Wearing out his feet to save lives with the Lord, he has deeply felt God's unspeakable heart and grief.
From June 1, 1978, Pastor Jung followed the Lord's wishes and left for Seoul. With the Word from the Lord that he had learned during his training period, he officially started to preach. Pastor Jung Myung Seok said, "The Holy Son is my only God. Because I believed and loved Jesus as the Messiah, the Holy Son appeared to me and educated me in the image of Jesus. I served Him with only love; I loved Him with all of my heart, will and life. Thus, I became the first bride of the Holy Son. Even now, I will take only this path."